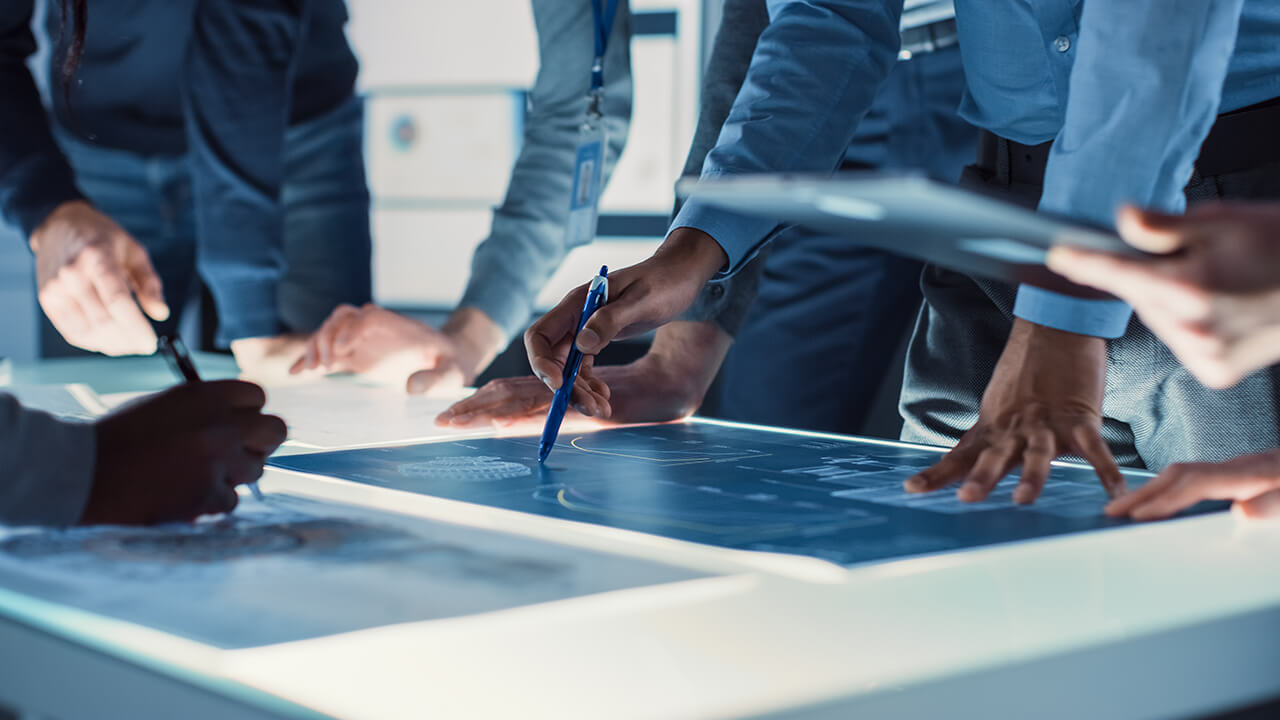 Design
We develop ACS access protocols by adapting the general requirements and considering the specifics of each project.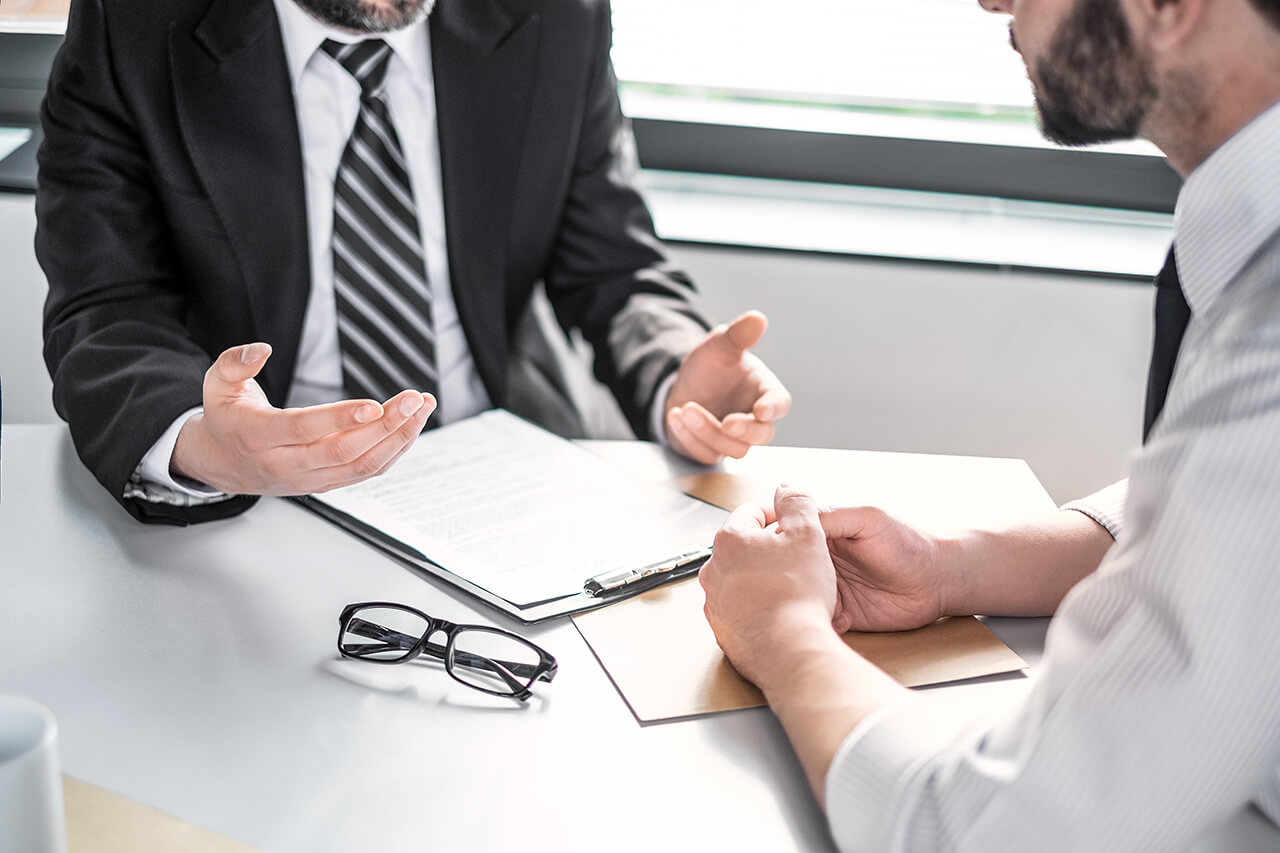 Fire Consulting
Assistance by skilled professionals, analysis of the project engineering documentation, development of individual solutions, provision of recommendations and offers.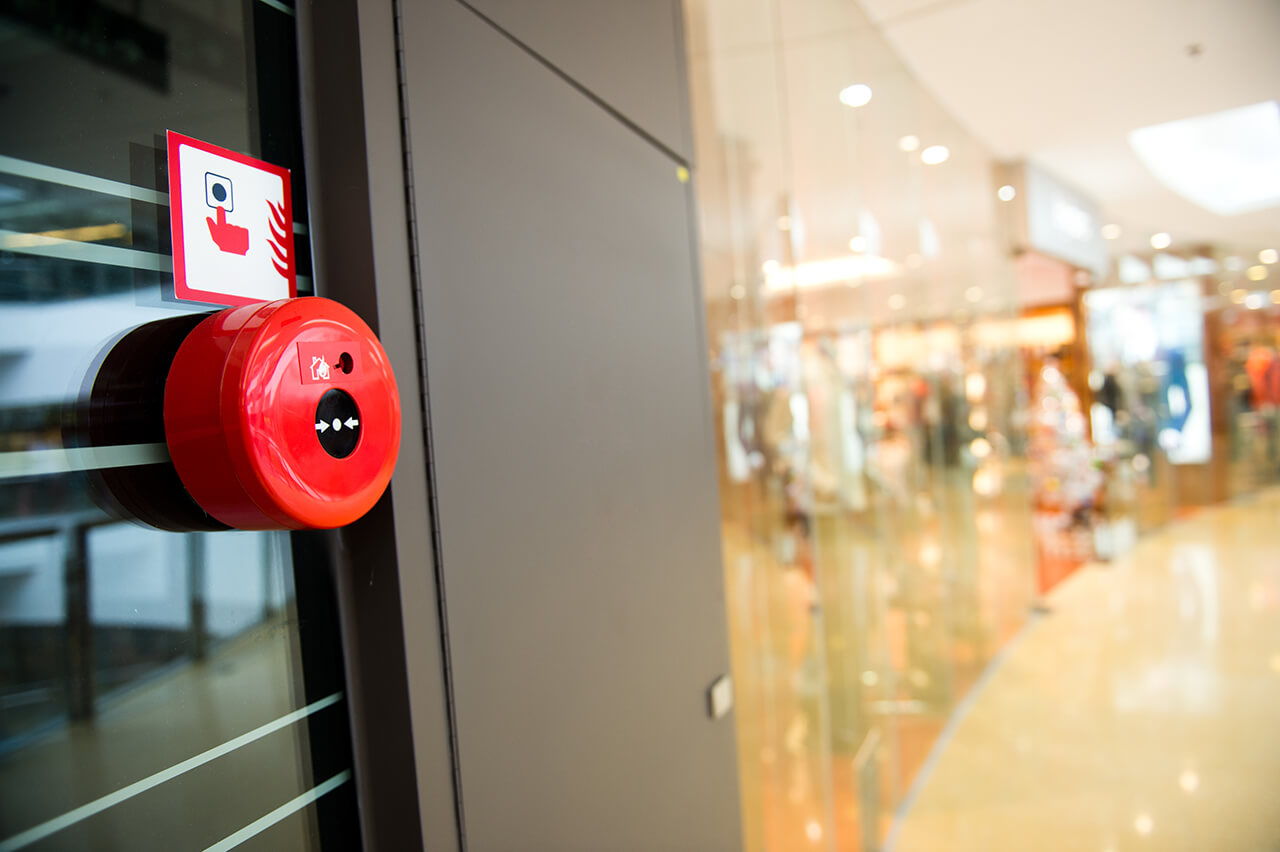 Fire Safety Systems
We develop the integrated fire safety systems in compliance with the license requirements.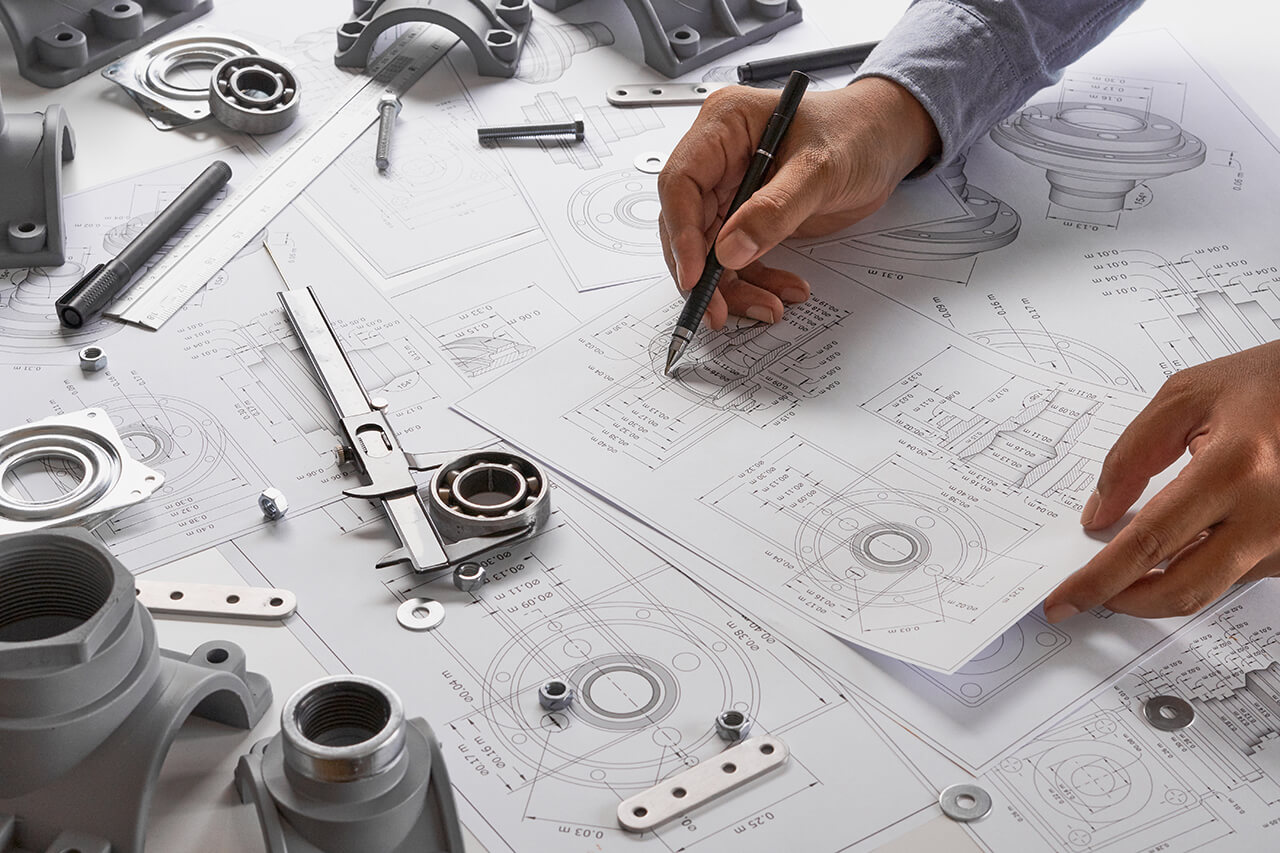 Security Protection Systems
Diversified security activities using the advanced technical means.